What Type of Service & Perks Come With My New Bike Purchase?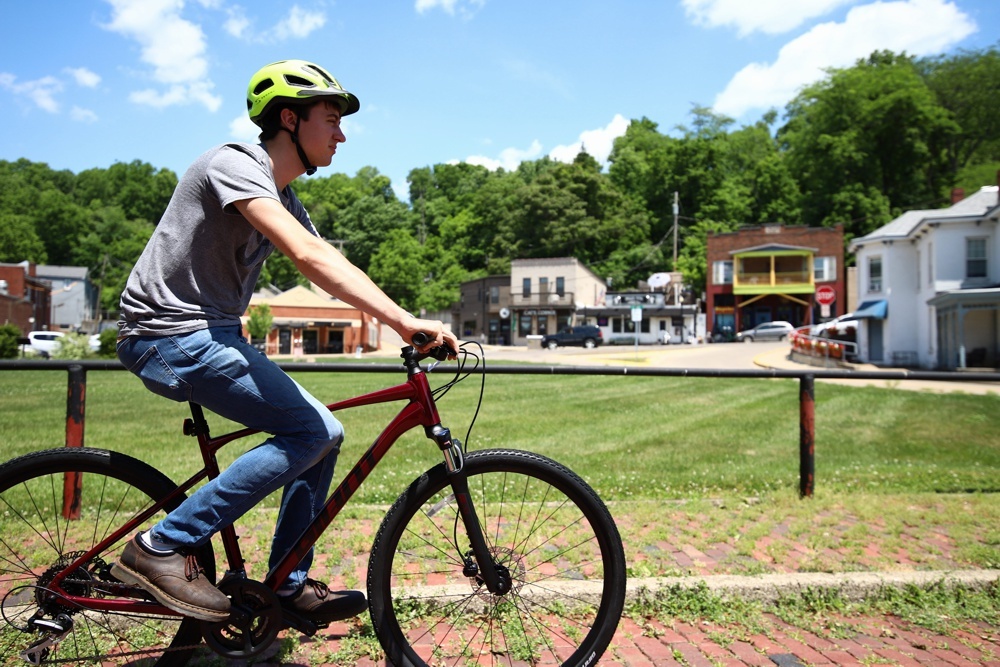 At Cycle Path we strive to give you what you need to achieve a premier riding experience.

When you buy a new bike from us, you get expert advice, fitting, and service included.
The Cycle Path Advantage includes:
OVER $250 in FREE service
For the first three years after you purchase your new bike, you get three of our Recreational Tune Ups (more than $250 in value) for free.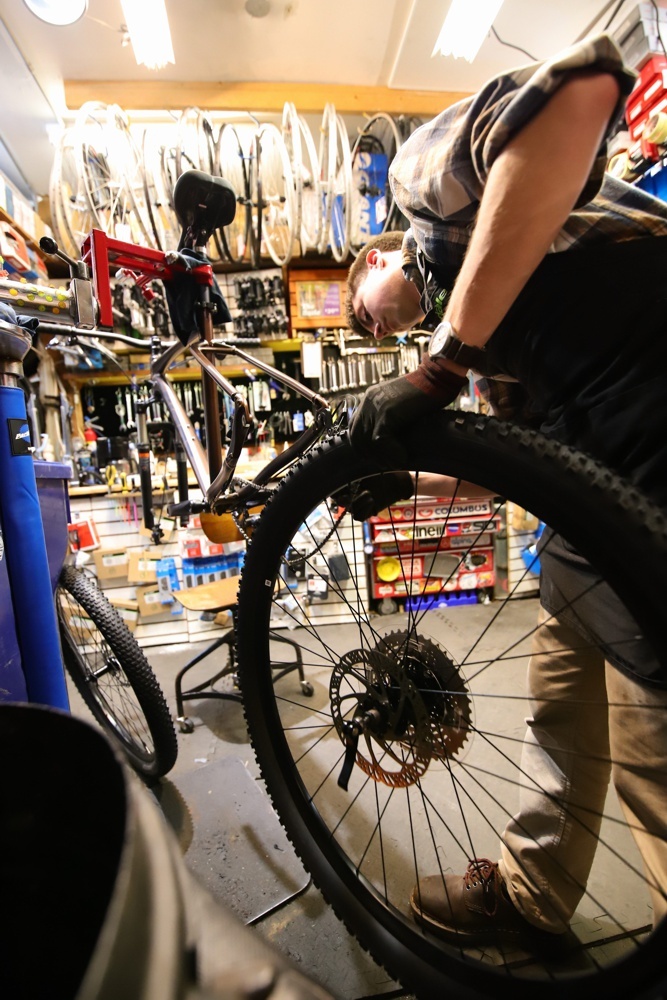 FREE Lifetime Adjustments
For as long as you own a bike from us, we will keep it running smoothly year-after-year.  Most of these adjustments can be done while you wait.
Test Riding Before You Buy
The best way to fall in love with your bicycle is to take it for a spin. Borrow a helmet and go for a ride. Making you feel comfortable and confident on your new bicycle is our goal.
Expert Assembly and Sizing
We firmly believe that bikes are not one size fits all. We carefully and proportionally fit your bike to you. For a more advanced fit, ask about our "Five Star Fit" to take speed, comfort & efficiency to the highest level.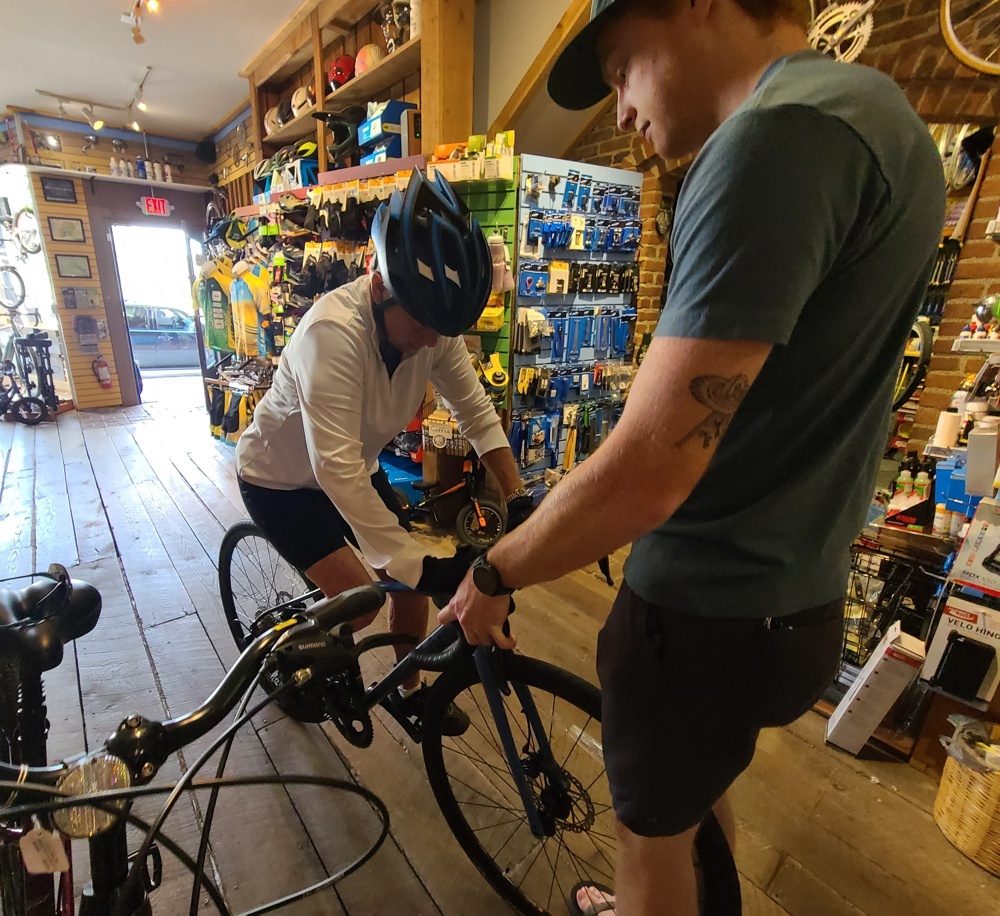 Inclusive Manufacturer's Warranties
We offer a lifetime manufacturer's warranty on the bicycle frame, two year warranty on SRAM and Shimano parts, and a one year on everything else. (These warranties account for manufacturer defects, does not include damage caused from improper use, crashes, tire/tube punctures, normal wear and tear)
Custom Upgrades and Substitutions
At Cycle Path we want to make your new bike fit your needs.  If you don't like the seat, tires, shifters, handle bars, or any other components, we can change it for you. If you upgrade a part, you get credit for the original component and only pay the difference.
Free Installation of All Accessories
When you get a new bike you may want to deck it out with some useful add-ons. We don't charge for installation of any accessories that you purchase with your new bike.  Any time you buy a computer, bottle, fender, rack or other bike accessory, you will not be charged for us to put it on.