We are bicycle people who make bikes our business.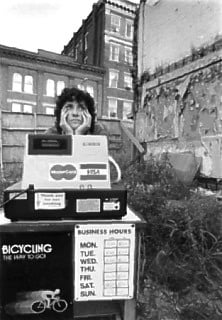 Cycle Path Bicycle Shop in Athens Ohio is one of Bicycling Magazine's 'Shops We Love'. For over 35 years we have provided expert service & a great selection of bikes, bike helmets, jerseys, shorts, locks, bike parts, & much more.

Always approachable, our qualified staff is here to help you with their knowledge. Constantly attending classes and seminars as well as boning up on current literature, our staff has accumulated decades of experience that translates into a great customer experience.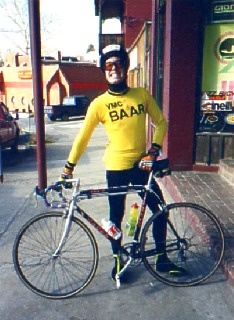 We have a long and rich history with community involvement since our inception in 1983. We have been at 104 W. Union since the beginning. It's a great location, a short walk from the Ohio University campus but far enough away from uptown parking headaches.


Cycle Path has been continually involved in supporting and sponsoring bike races and bike teams. We are active in bike path and trail development in the area as well as members of several bike advocacy groups. We work with several local police department bike patrols with free education and technical support.
-- Cycle Your Path